The weather is ranging from the 30's-40's. That means the colored-khaki shorts and cropped Lulus have reemerged from Colgate student's closets, haha. For all of you who don't believe the 30's qualify as shorts temperature, you should know that last month was a rough time-- basically, everyone would cheer when the weather surpassed the negatives...
The best part about this weather is that I can finally wear my leather riding boots again! It's not quite time to store my heavy-duty 'Joan of Arctic' winter boots for good, but it's nice getting those clumpy shoes off my feet for a while.
Here are some of the cute things I love to wear during the lovely transition time between Winter and Spring in Upstate NY.
My Go-To Outfit
When I don't know what to wear, here are the basics I need to build a quick outfit.
1) Cozy Cardigan or Structured Jacket
2) Layering Tanks and Tees
4) Boots (Riding/Military/Booties/all the boots!)
5) Dainty Accessories (My personal everyday accessories are my jade studs my boyfriend gifted me from a Native American jewelry vendor in New Mexico, my Alex and Ani lady bug bangle, and my blue elephant bracelet by Cruciani.)
6) A neutral everyday bag
Transition Time Lust List
Cozy Cardis
Apricot Long-sleeved Shawl-Inspired Cardigan by Sheinside (only $20 right now!)
Structured Jackets
Troopa Jacket by Talula, Aritzia ($130)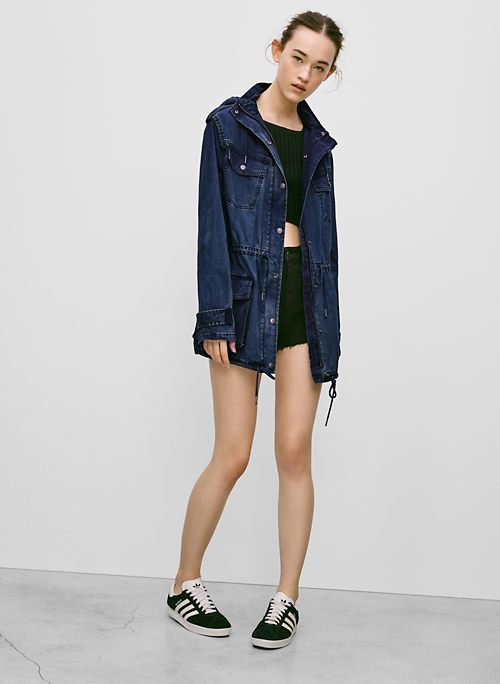 Talula Troopa Jacket, Aritzia ($120)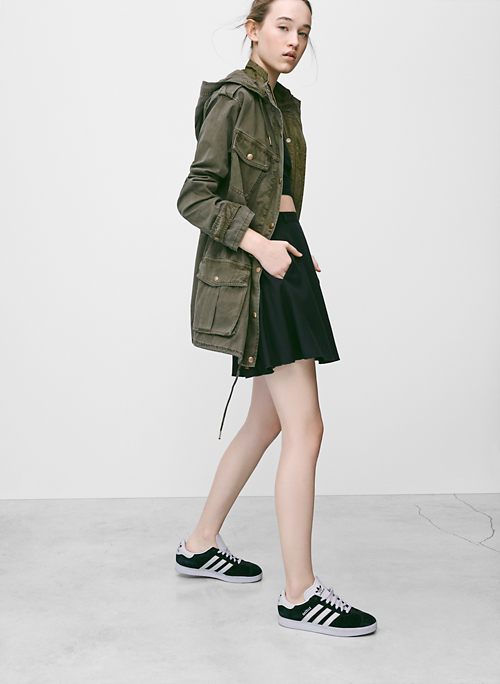 Talula Troop Jacket, $110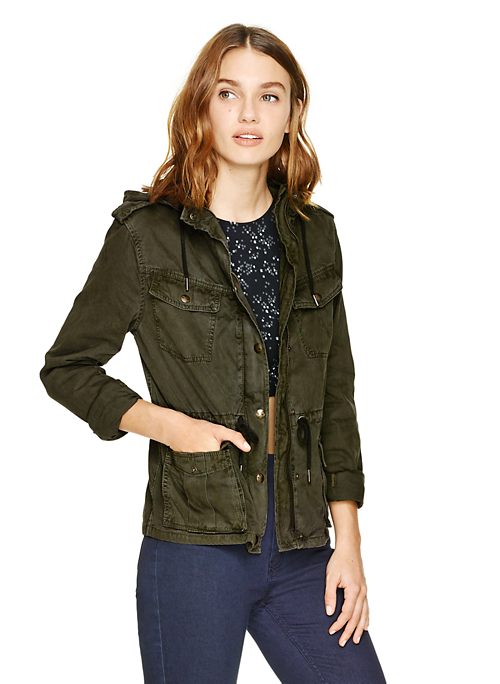 Talula Akasaka Jacket, $120... okay, I'm apparently obsessed with all of Aritizia's Talula line jackets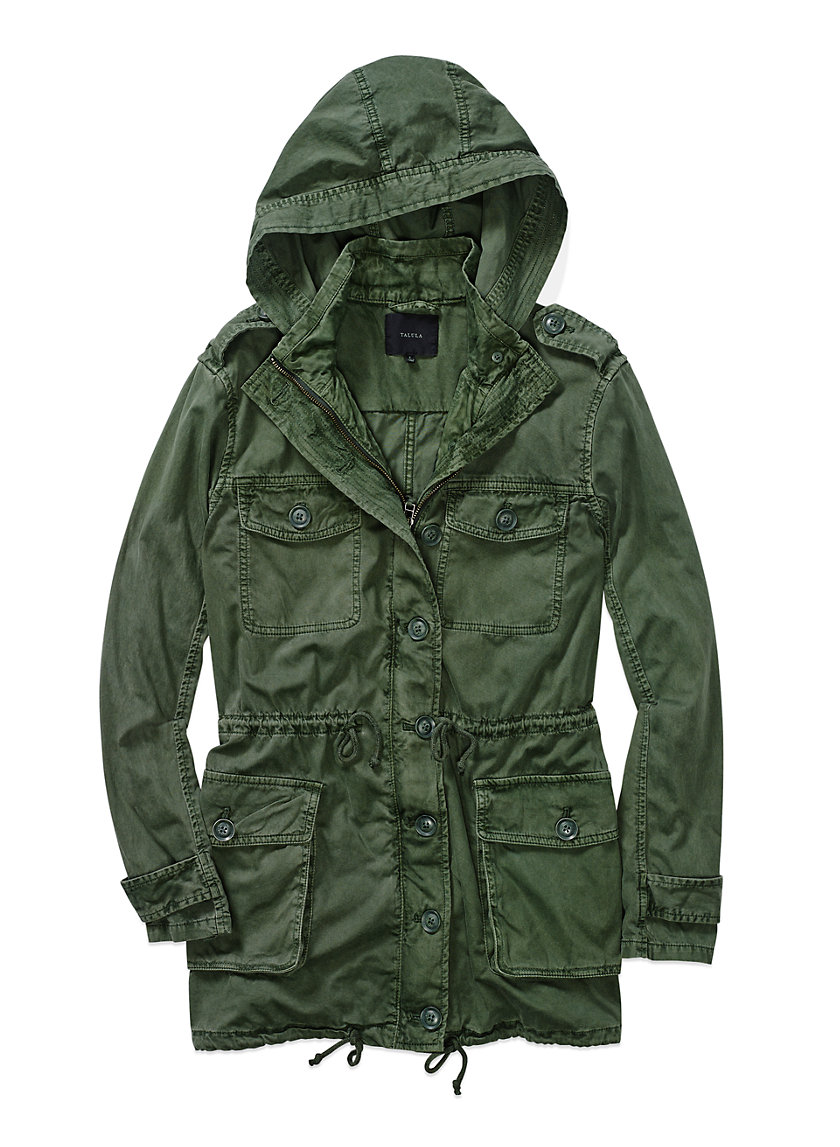 The Downtown Field Jacket by J.Crew $148 (I bought this in Navy when it was on sale in Fall! I wear this thing to death. And Michelle Obama has it)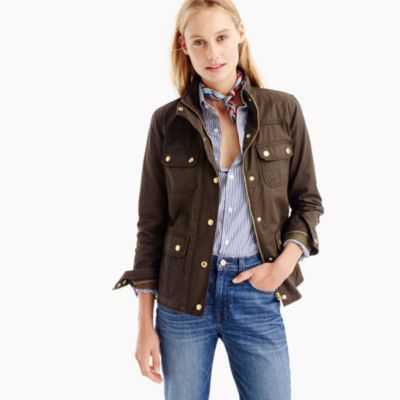 Layering Tanks and Tees
American Eagle Outfitters ($34.99)
Fluttered Top by Anthropologie $88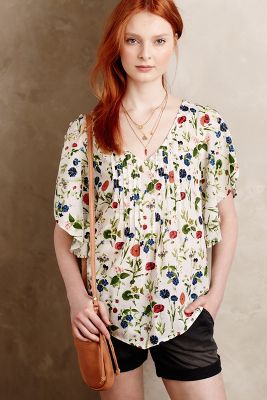 Dusky Ombre Denim Top Anthropologie ($78)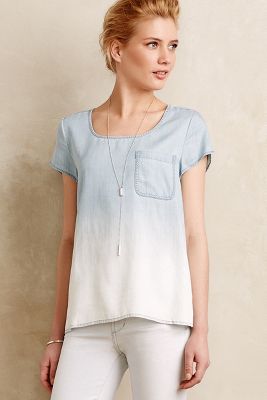 Eyelit Hem-stitched peasant top by Madewell $88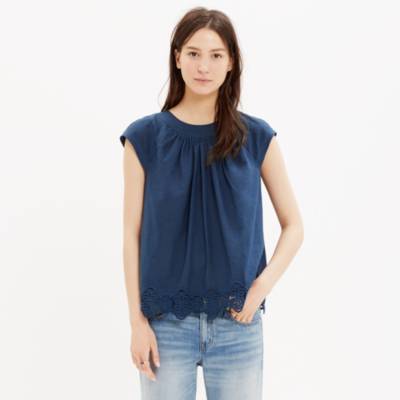 Rivet and Threat Chambray Peplum Top Madewell $98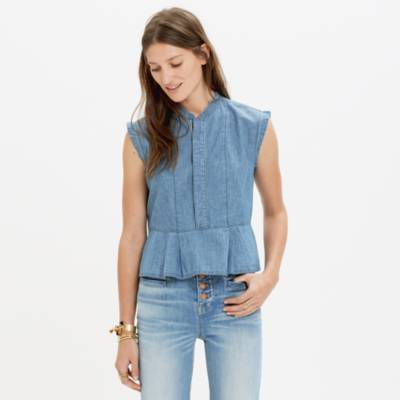 Brandy Melville Breanne Top, 21 (I actually bought this from the Boston Shopping District today!)
Leggings
Lululemon, $82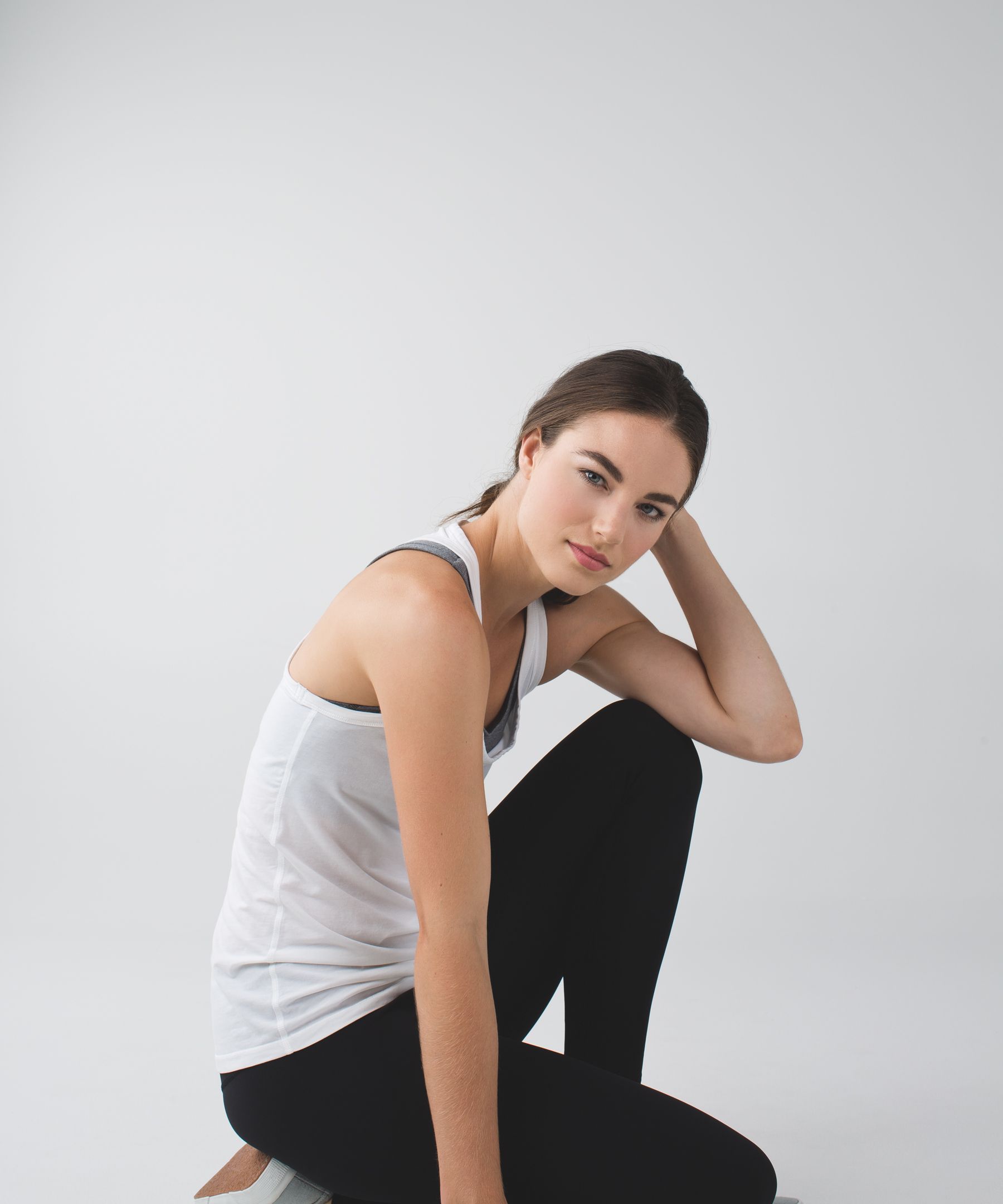 Booties
Schuler & Sons Chelsea Boots ($69, were $188) Anthropologie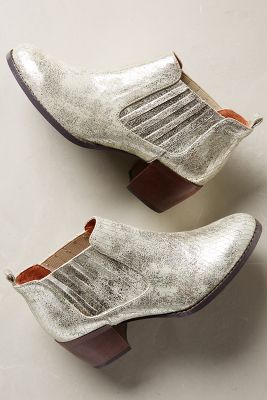 Also, warm socks :)
TNA Birken Socks (haha) from Aritzia $15
Dainty Accessories
American Eagle "Opal" Necklace ($9.50)
Full Swing Bracelet by Madewell $16.50 (was $24.99)
Neutral Bag
Willa Hobo Bag by Anthropologie ($249)