Here, in the land of toothpaste, snow had fallen and temperatures have dropped a good 20 degrees Fahrenheit since our last preppy college trend report. Something tells me forty degrees is too cold for printed shorts (Darn!). Thus, as the scenery's changed, so have the trends!
Day 1 2 3 4
| | | | | |
| --- | --- | --- | --- | --- |
| Sperrys | 15 | 14 | 9 | 27 |
| Brown Boots | 29 | 45 | 14 | 4 |
Table 1: Number of Sperrys and Brown Boots (specifically mid-calf to knee-high in height) spotted by Cindy and me during the course of 4 days (October 29th-November 1st).
Table 2: Percentage of people wearing sperrys or brown boots. The same data in table one but represented by percentages (i.e % of sperrys/ (sperrys + boots)) as opposed to raw data.
Table 3: The weather conditions experienced during the course of our study.
Results:
The abundance of Sperrys is correlated to the weather conditions- as the temperature increases, the amount of people sporting Sperrys increases as well. Additionally, as the number of Sperry sightings increased, the number of boots seen decreased and vice-versa. Therefore, our study proves my hypothesis of the inverse proportionality of Sperrys and Brown Boots. However, trends are not a science, and this study cannot be taken as indubitably valid as many factors could have contributed to error and miscalculation: 1) Cindy and I each have different schedules, and therefore, did not calculate the number of people wearing brown boots and Sperrys in the same places which creates variability in sample size 2) sometimes, we'd just forget to count at different parts of the day... 3) If you went to the dining hall, there'd be an overwhelming amount of either footwear and counting without miscounting/ double-counting or...like, labeling each person (which is CREEPY) was difficult, and 4.) Sperrys are unisex, but high brown boots are typically not.
Now for the...
Trend Alert!
Men
Lumber Jack Boots
Women
Olive Green Army Jacket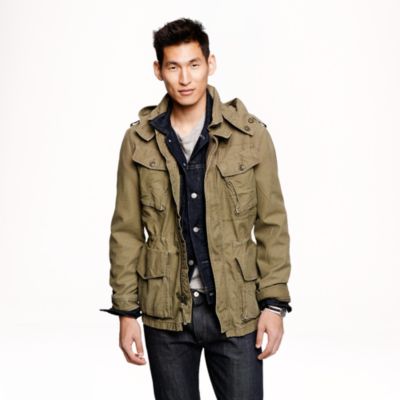 Tall Brown Boots
Unisex Bean Boots by L.L. Bean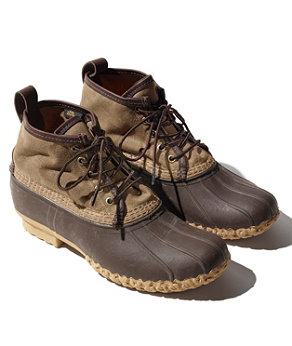 Puffer Jackets/ Vests
What does Gian think about these trends?
"I think we have to overthrow the patriarchal agenda! That is all."
References:
http://www.accuweather.com/en/us/hamilton-ny/13346/october-weather/334764
https://www.google.com/url?sa=i&rct=j&q=&esrc=s&source=images&cd=&cad=rja&docid=kKU21Hm_IGT-qM&tbnid=3OuzLGHs_dny8M:&ved=0CAMQjhw&url=http%3A%2F%2Fwhatiwore.tumblr.com%2Fpost%2F16578376716%2Fwhat-i-wore-bean-boots&ei=nGaGUqmiMObc4AP82IHYCg&bvm=bv.56643336,d.dmg&psig=AFQjCNG5lps9hzGqEVarQcPOY-jTMgRstg&ust=1384626149766719
The L.L. Bean Website
https://www.google.com/url?sa=i&rct=j&q=&esrc=s&source=images&cd=&cad=rja&docid=dSz40fpSna3rAM&tbnid=zzBCCbSSWJRgPM:&ved=0CAQQjB0&url=http%3A%2F%2Ftheexeterdresscode.tumblr.com%2Fpost%2F40568426791&ei=0WaGUq-kO9ex4AOZrYDoDQ&bvm=bv.56643336,d.dmg&psig=AFQjCNG5lps9hzGqEVarQcPOY-jTMgRstg&ust=1384626149766719
J Crew Website
Makemechic.com
TheBerry.com