Fall Fashion 2013
(Article in Progress)
Layering
I don't know about you, but no look screams fall more than a layered look. Think, cardigans and coats over long sleeve tees or button ups.
(From Christian Dior's Fall 2013 RTW Collection)
Here are some examples and tips for creating easy, effortless layered looks.
Color palette:
Ralph Lauren's collection employed the classic fall shades: olive green, plum, deep burgundy, and rich browns and black (the collection's primary neutrals)
Gettin' Graphic
(From Christian Dior's RTW Fall 2013 Collection)
I LOVE how Dior played with knitwear and patterns. Dior's collection employs a fun, visual take on the classic sweater dress.
Dresses: Ballerinas Galore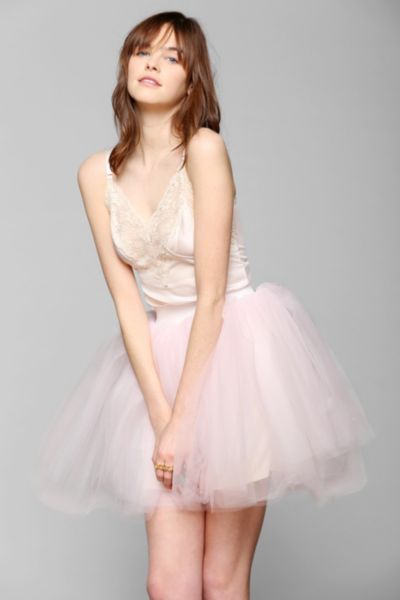 Oh my gosh, she looks like a
ballerina
.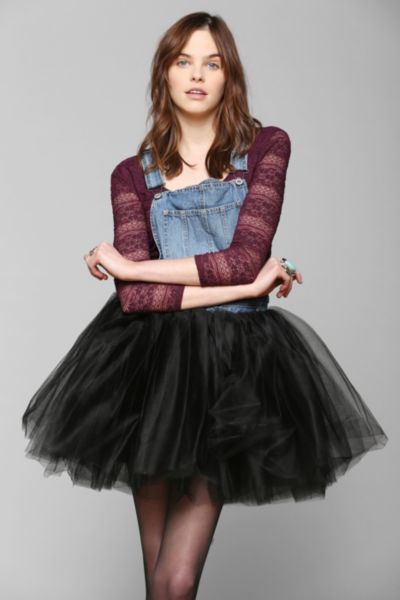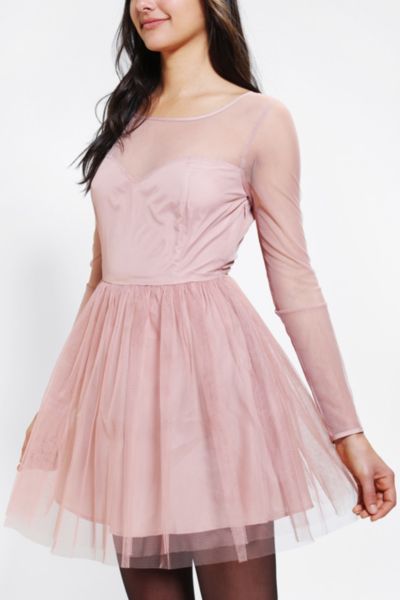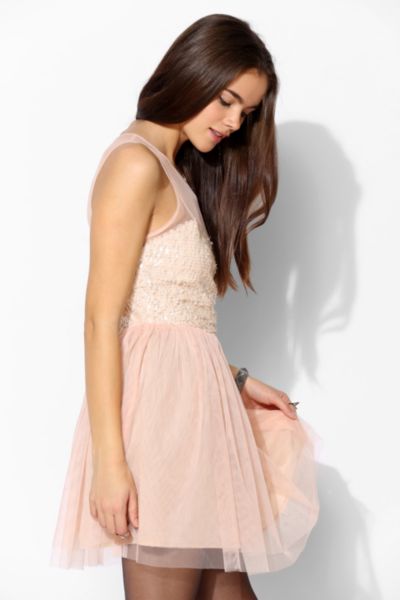 Holy crap,
Urban Outfitters
- What's with all the ballerina dresses?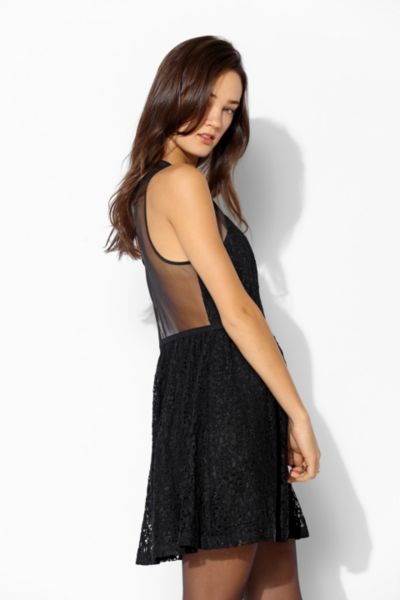 Also,
cut-outs
are a
thing.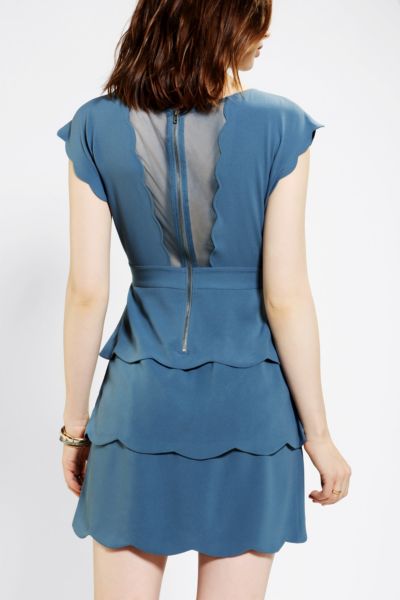 Black Beauty
Ralph Lauren's collection displayed an incredible collection of floor length black gowns, all with a long, lean vintagey (1930's) look. Many were embellished and others had fur accents. Tres chic. Overall, the dresses were precisely tailored and much attention was paid to detail. Good job, RL.
An image of dresses from the 1940's
RL's Fall RTW (Ready-to-wear) creations
Hats
Glamour's Do's and Dont's List puts warm hats as a
DO
c:
I concur. (Especially since there's snow up here)
References:
http://www.glamour.com/fashion/2013/02/the-dos-and-donts-of-fall-2013-fashion-trends#slide=2
http://www.vogue.com/fashion-week/
https://www.google.com/url?sa=i&rct=j&q=&esrc=s&source=images&cd=&cad=rja&docid=xinasHpkY4QEeM&tbnid=xfJXPRf-PG64XM:&ved=0CAMQjhw&url=http%3A%2F%2Fartdecoblog.blogspot.com%2F2009%2F02%2F1930s-dresses.html&ei=4kiGUrfCLonc4AOv84CwDQ&bvm=bv.56643336,d.dmg&psig=AFQjCNHX_U20tbfs213kp6ejltNejSlxdw&ust=1384618591104551